Lessons [must call for price(s)]
30 min private lesson
1 Hour private lesson
*We ask that you show up a half hour before you lesson, to allow for adequate grooming, tacking and warm-up time.*

Pony Rides
We also offer pony rides for the younger riders, in which the child will ride but the will have a side walker.
Those lessons are given at $20 dollars for a half-hour.
The children will walk and possibly trot (if they are balanced and comfortable) around the ring and perform obstacles on the horse.
We also offer rides to tourists**, or people looking to experience the love of horses.
No tacking/grooming necessary at the rate of $40 dollars an hour walk-trot.
>>Small groups can be done, but no more than 3 at a time.

***PLEASE BE ADVISED DUE TO OUR INSURANCE POLICY "TRAIL RIDES" ARE ONLY AVAILABLE TO BOARDING CLIENTS***ALL OTHER RIDES MUST TAKE PLACE IN THE ARENA. THANK YOU FOR UNDERSTANDING!
Below you will find the profiles of our Lesson/Pony Ride Horses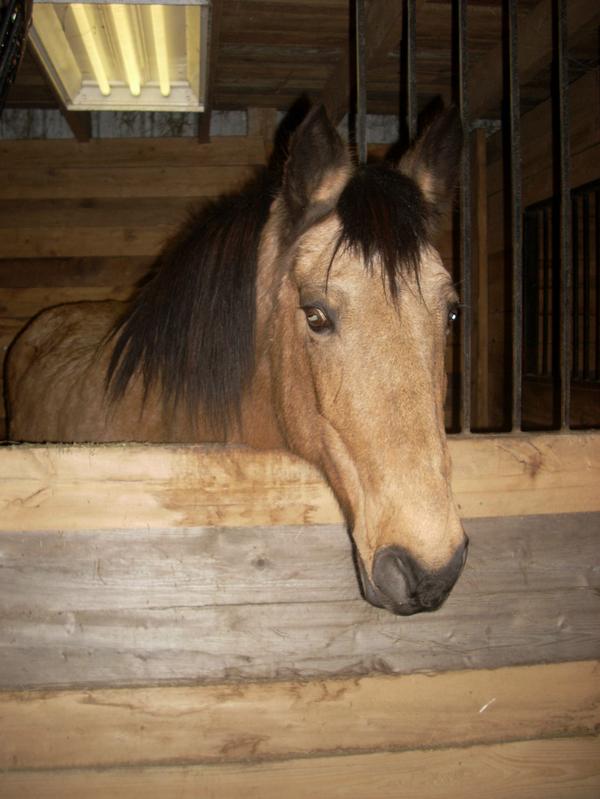 Name: Jake
Breed: Tennessee Walker / Paso Fino
Gender: Gelding
Discipline: Western Pleasure
Age:24 years old
Owner: CopperTop Stables
Name: Copper
Breed: Paint Horse
Gender: Gelding
Discipline: English & Western Pleasure
Age: 19
Owner: Copper Top Stables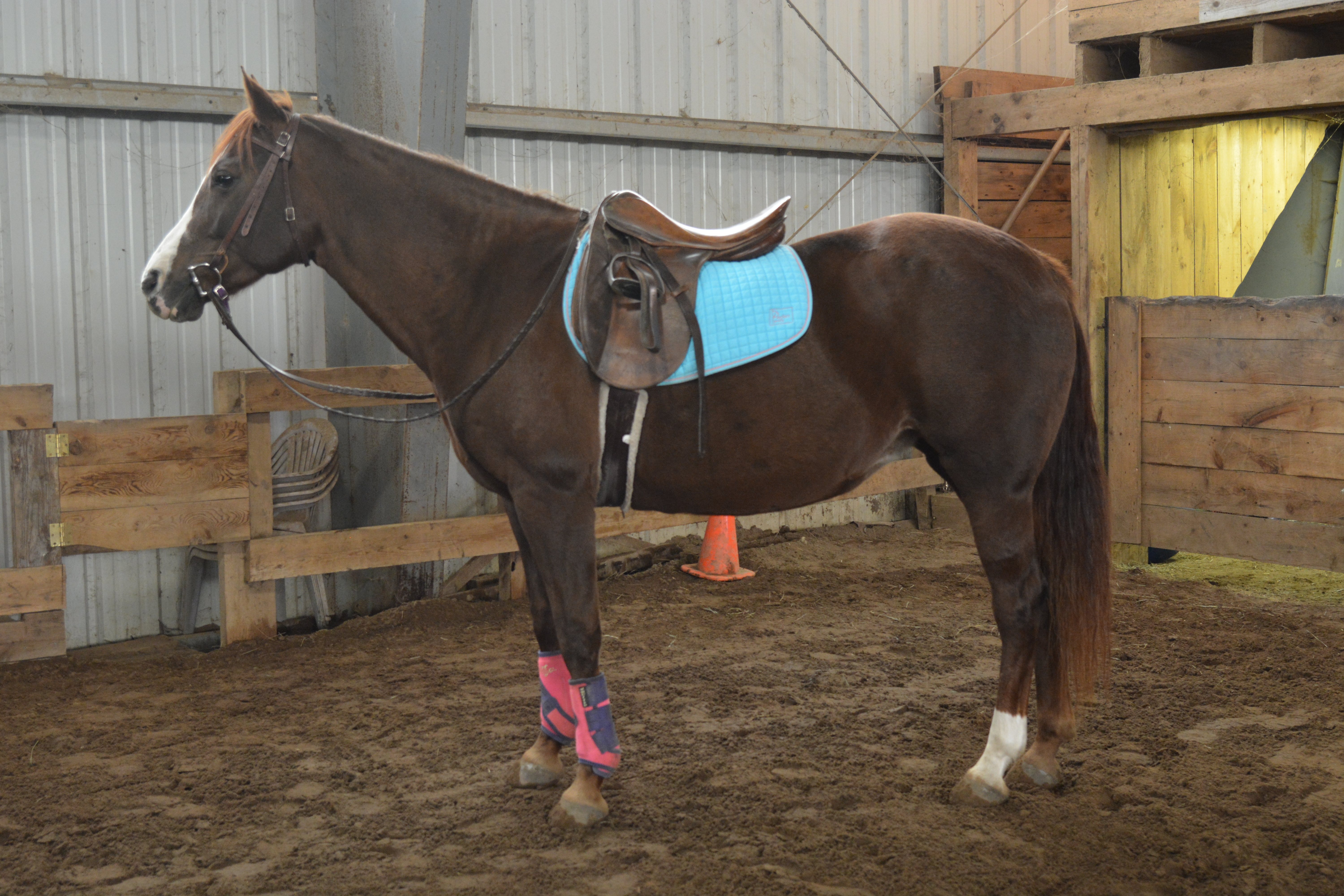 Name: Sandy
Breed: QH/Arab
Gender: Mare
Discipline: English and Western Pleasure
Age: 11
Owner: Copper Top Stables