CopperTop Stables Show Team


We enjoy showing for all ages & diciplines. We normally attend the local 4-H & Black River Valley Horse Associate Shows (BRVHA).
Meet the Team...

Katharina and C.T's Sandra Dee
Katharina and "Sandy" will be showing western pleasure on the local show circuit.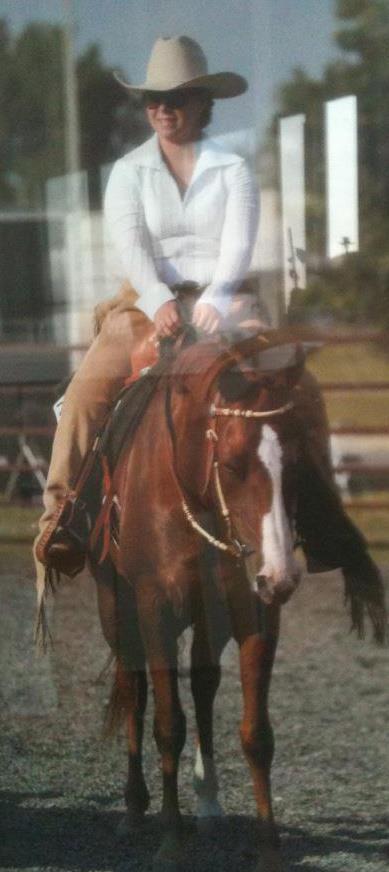 Payten and C.T's Free Agent
Payten and "Copper" will be showing lead line at BRAVHA shows.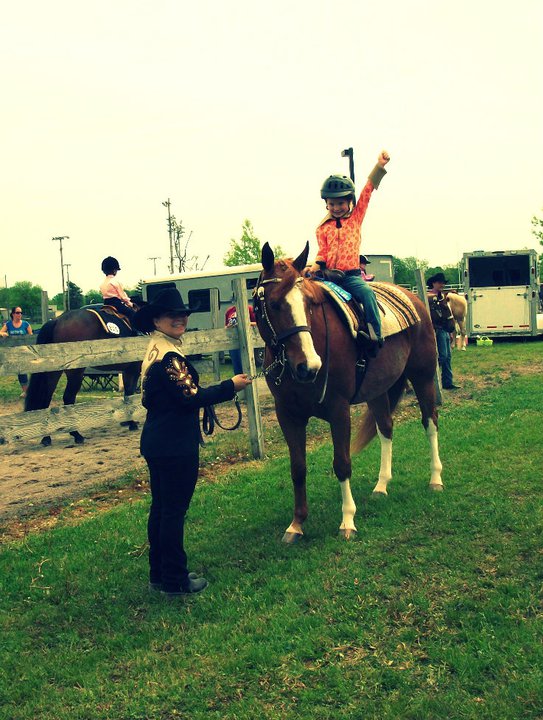 Melinda and C.T's Charlie Step
Melinda and "Charlie" will be showing western pleasure at both BRAVHA shows and local Jefferson County 4-H shows.
Kelly and Cocoa Cowboy & Miss High Pride